Tree Service in Greenville, SC: Done the Right Way
Grenville's Own has a motto: "Do it the right way, the first time, every time." Our highly experienced tree removal and servicing experts take this to heart and apply it to each and every job. Our promise is to get the task completed efficiently, with no damage to your property, at an affordable price. Give us a call today! For All of Your Tree Service Needs
Greenville's Own has been providing high-quality, affordable tree services in Grenville, SC for over a decade. Check out all our services below!

Tree Removal
We remove trees, large and small, safely and efficiently, with no damage to your home or property.

Tree Trimming
Tree branches are cut by our master arborists, using best practices and an aesthetic touch.

Stump Removal
Stumps are ground down quickly using the best stump grinders money can buy, while the mulch is recycled.

Lot Clearing
We'll clear your property of debris, small tree growth, and leftover materials for residential and commercial property.

Brush Removal
We'll remove the brush, shrubbery, and small growth that limit your property's aesthetics and useability

Emergency Service
Has a tree fallen at your home, street, or business? If you're being impacted by tree damage, give us a call.

Residential Services
Greenville's Own started with the goal of providing exceptional tree care for our amazing Greenville residents.

Commercial Services
We service businesses, stadiums, and other commercial properties throughout Greenville County.

Tree Service in Action
"Whether the jobs big or small – Greenville's Own handles them all!"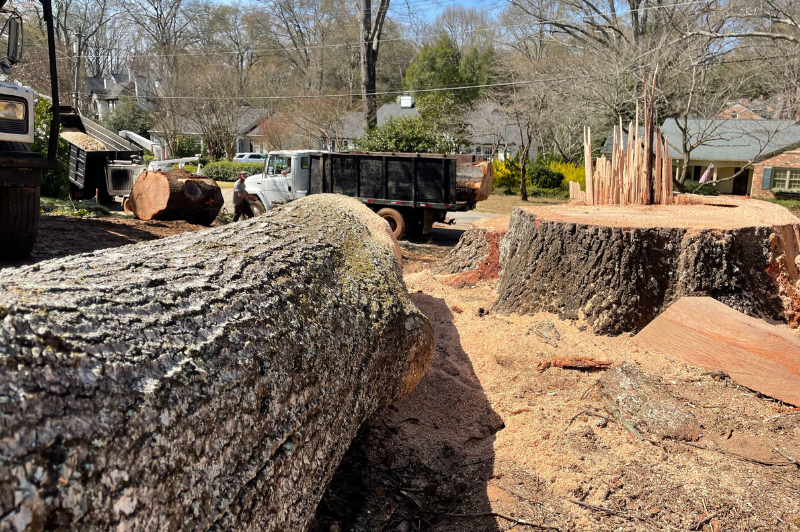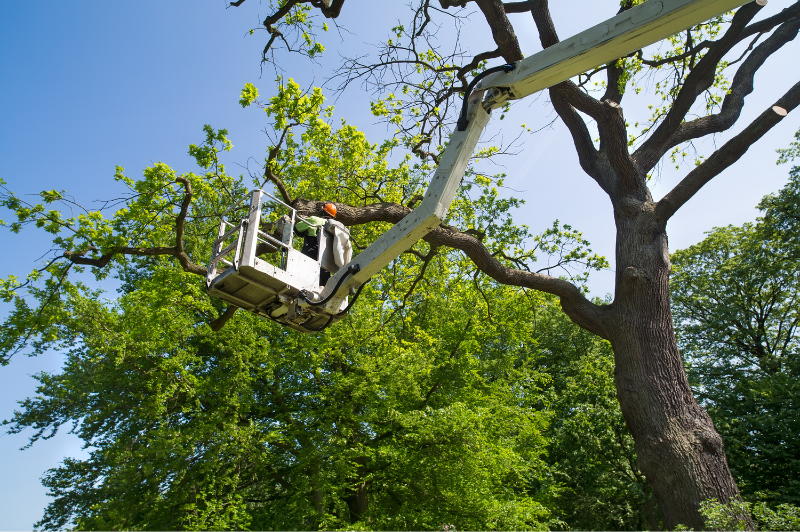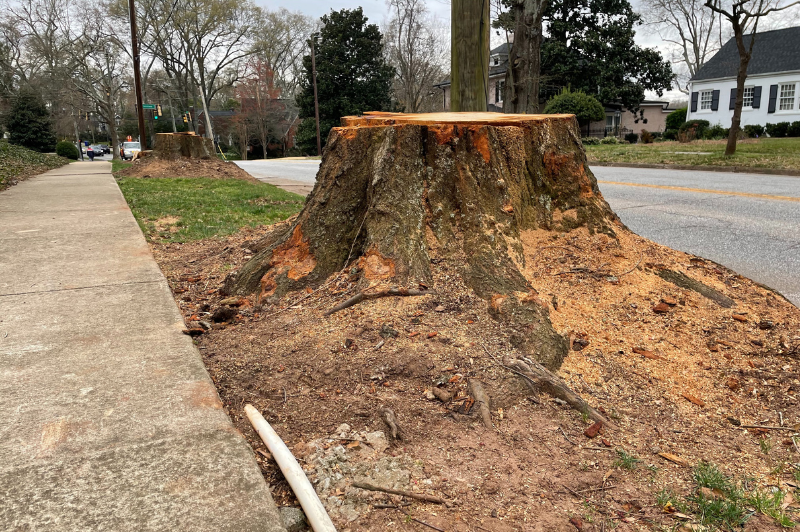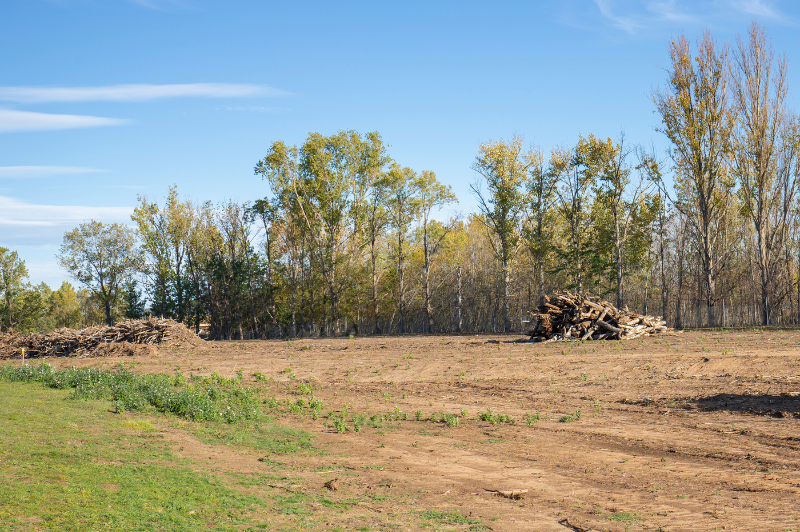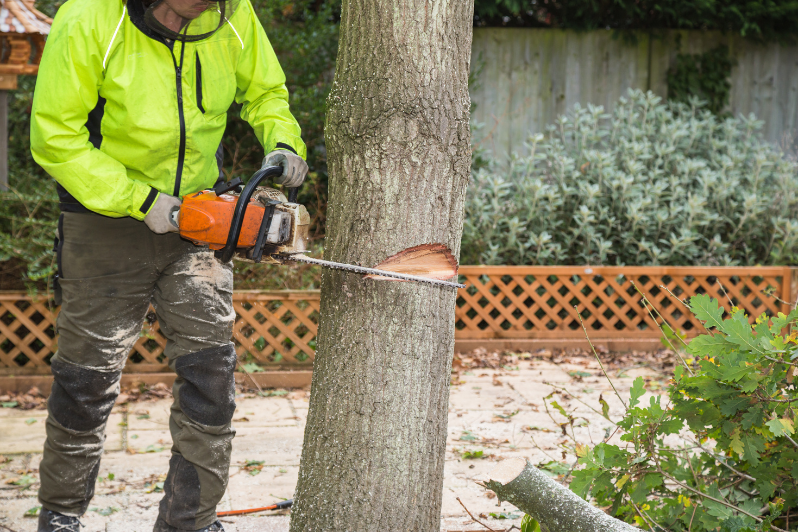 "I should have called these guys the first time! They removed two huge oaks next to my house with no damage to the yard or anything. Really nice work."
– Ron Nicastro (Simpsonville)
"I knew from the first call this was a professional team. They were responsive and kind. And their price was better than everyone I called"
– Phillip McCrite (Greenville)
" Don't go to anyone else. Seriously, Greenville's Own is the best and they continuously prove it. I've used them 3 times and I'm officially a customer for life"
– Mike Lee (Mauldin)
Let's Take Care of Your Tree Service Needs
Greenville's Own – Tree Removal Service has always had one goal in mind: to service the citizens of our incredible city to the best of our abilities. We love Greenville County and everyone that makes it so special. We will make the Upstate a more beautiful and safe place, one tree at a time.